Scholarships @ Suffolk
Last year, the Suffolk Community College Foundation awarded more than $500,000 in scholarships to incoming, continuing and graduating Suffolk students. Hop online search system to review and apply for available scholarships. Simply visit sunysuffolk.edu/scholarships to start searching now.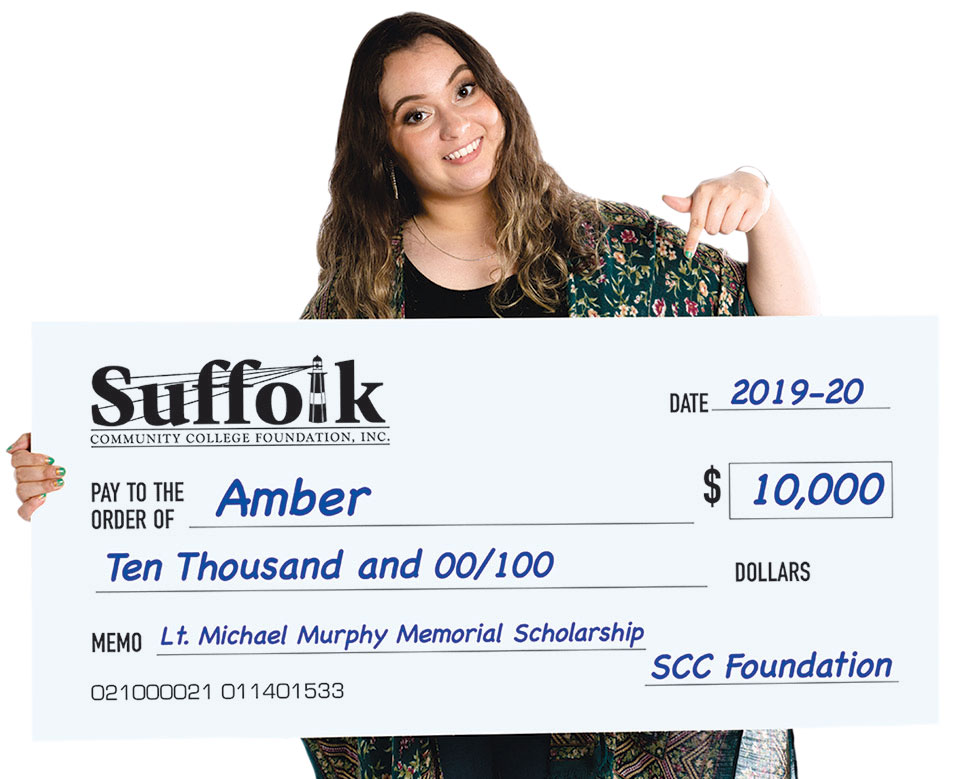 Celebrating the Suffolk Federal Credit Union Arena
This past fall, the College, its Foundation, and Suffolk Federal Credit Union celebrated the unveiling of the new Suffolk Federal Credit Union Arena. The 60,000 square-foot athletics and education facility is located on the Michael J. Grant Campus in Brentwood, NY.  The naming rights partnership includes co-branding in the Arena lobby and at various sites on each campus.
"FORE" a Good Cause: 2020 Golf Classic at Southward Ho
The Suffolk Community College Foundation's Annual Golf Classic is scheduled for Monday, June 15, 2020, at Southward Ho Golf Club in Bay Shore, NY. Individual players, foursomes and sponsors are invited to participate. The event will honor Steven A. Milner, Ed.D., Founder/CEO of US Mortgage Corporation, and will benefit the Suffolk Community College Foundation. For event information, please call 631-451-4458 or visit sunysuffolk.thankyou4caring.org.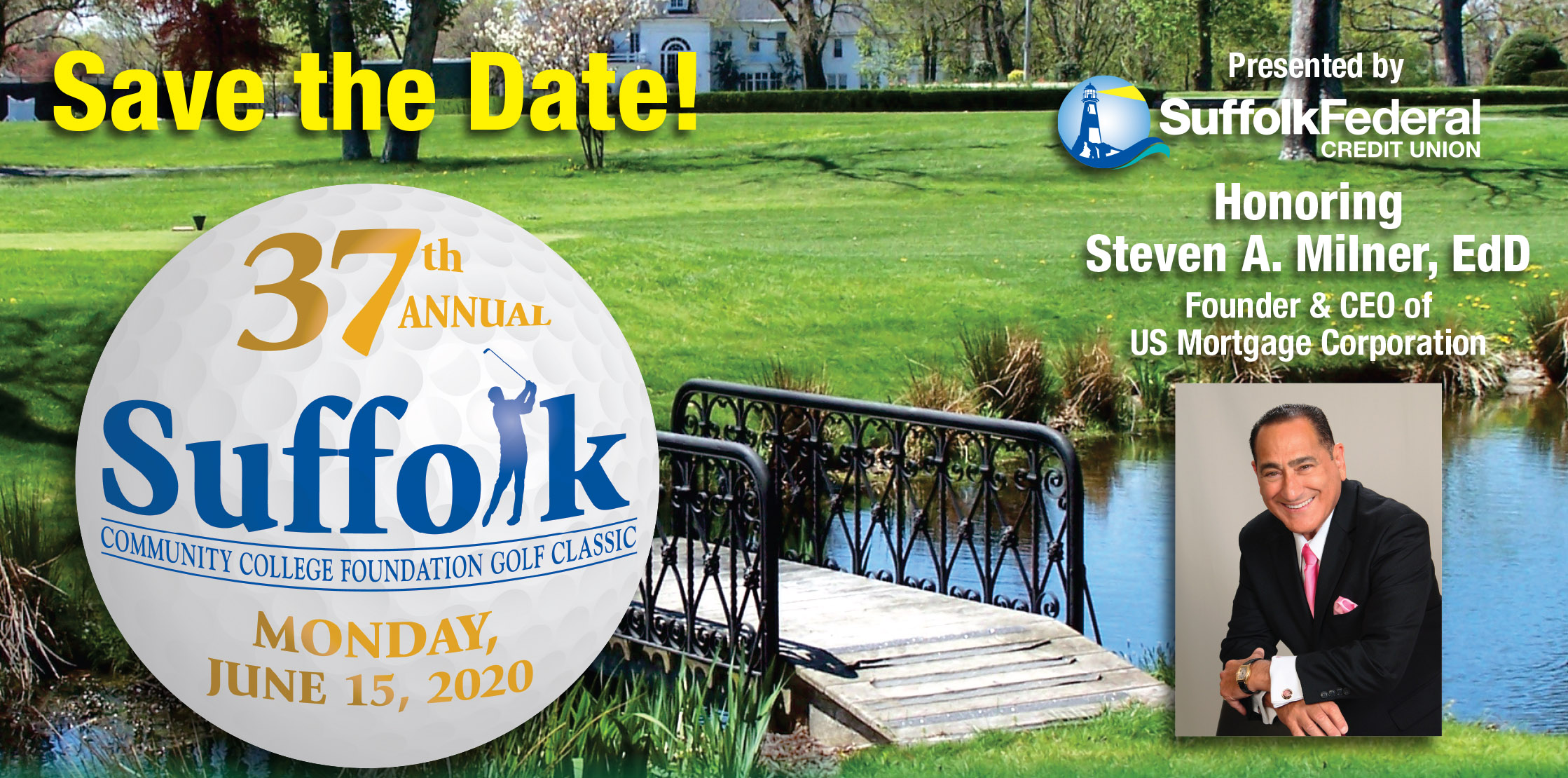 Finish Summer Smarter
Enrolling in Summer Sessions classes at Suffolk allows college students to build on what they've been learning while advancing toward the fast-track to graduation. Studies show that students who take classes year-round are three times more likely to graduate. High school students can also get a jump-start by taking summer classes at Suffolk before starting college. Suffolk's credits transfer to SUNY schools, as well as many private four-year colleges and universities. For more about Suffolk's Summer Sessions, please call 631-451-4111 or visit sunysuffolk.edu/summersessions.
Earn Three Degrees in Five Years
Suffolk County Community College and St. Joseph's College (SJC) now have agreements that enable Suffolk students to seamlessly earn three degrees (associate, bachelor's and graduate) in five years. Suffolk students who have completed the A.S. in Human Services are eligible to earn the B.S. and the M.S. in Human Services Leadership at SJC. Students who complete the A.S. program in Computer Science are eligible to earn the B.S. in Mathematics/Computer Science and the MS in Forensic Computing.