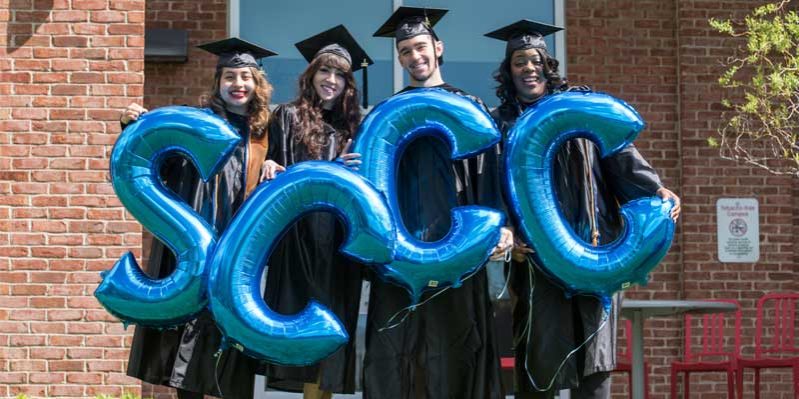 At Suffolk, we are a college for our entire community. In fact, "community" is at the core of our mission and the center of our name. It's what we are, where we are, and why we exist.
With an enrollment of approximately 27,000 students, we are the largest community college in the State University of New York (SUNY) system.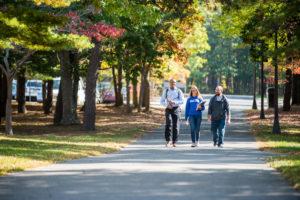 With three campuses and two downtown centers located across the county, we provide the perfect environment to grow academically and personally. 
Our faculty members are focused on teaching, so they deliver student-centered instruction. Our faculty have earned their advanced degrees from many of the country's most acclaimed institutions — with many instructors bringing real-world work experience into the classroom as well.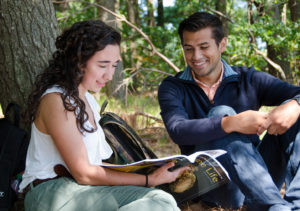 With approximately 100 degree and certificate options, and articulation and dual admissions agreements with local and nationally renowned four-year colleges and universities, we can help you map out a seamless transition to the four-year school of your choice. What's more, because of strong partnerships with industry, Suffolk County Community College offers today's cutting-edge programs, including Manufacturing Technology, Cybersecurity, and Automotive Technology, to name just a few. Suffolk also offers classes in the early mornings, evenings, weekends and online, giving you the flexibility to go to school when it's convenient for you, so you're able to learn at your own pace.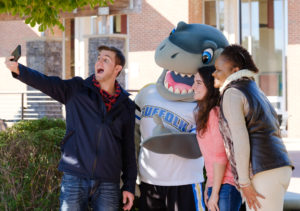 Looking for a full college experience? We have 90 student clubs and lively organizations ranging from the arts to politics to sports. Try out for our NJCAA Division III athletic or intramural teams, audition for theatre productions, or start building your résumé through our internships and study abroad experiences.
Our primary goal is to see you succeed, and our entire community college is dedicated to helping you do so. From free tutoring, library and computer lab resources, to advising, career planning, writing and academic support centers, and more, there's no better place to get your start than Suffolk County Community College.
To learn more about programs and services at Suffolk, simply call 631-451-4111 or visit sunysuffolk.edu/Enroll.