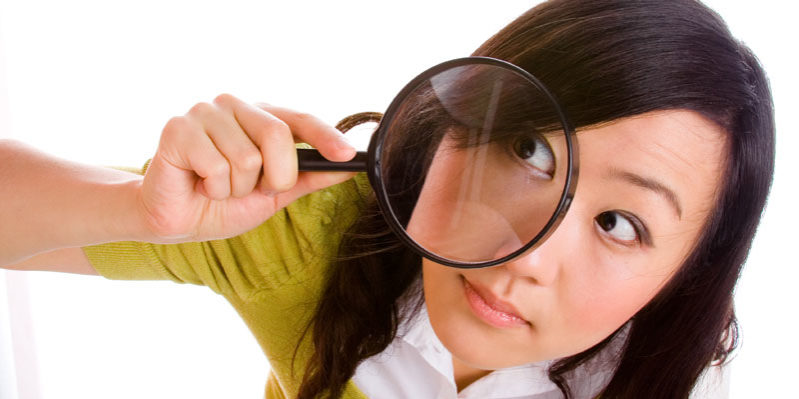 By Mary M. Feder
Academic Advisor or Counselor: An advisor helps plan your academic path. They can help you select the right courses, explore majors, and navigate the College.
Alumni: Everyone who has graduated from college. A male grad is an "alumnus" and a female grad is an "alumna."
ACT and SAT: The Scholastic Aptitude Test (SAT) measure knowledge of math, reading, writing and language. The American College Test (ACT) measures English, reading, math and science. Many colleges require either the SAT or ACT results for admission. Suffolk does not require either, but strong scores can waive a student from the placement exam.
Application: The first step in applying to college.
Associate Degree: This degree is awarded for the completion of a program that can be completed in two years, usually requiring a minimum of 60 credit hours. Students may need more than two years to complete the program if placed in developmental courses or taking only 15 credits or less per semester.
Bachelor's Degree: This degree is awarded by four-year colleges, typically requiring a minimum of 120 credit hours. After completing the associate degree, students can often transfer to a four-year college and complete the bachelor's degree in only two additional years.
Catalog: The catalog provides information you need to know about enrolling, policies, curriculum, and courses.
Certificate: A certificate is awarded for completing a program less than an associate degree and usually takes less than two years.
CLEP: The College Level Examination Program is a set of exams that allow students to "test out" of classes, for a fee, if they demonstrate proficiency in the subject matter. CLEP exams are helpful for students who have an expertise in a subject area or are fluent in another language. Some exams can provide up to nine college credits.
Concurrent or Dual Enrollment: A student can simultaneously attend two educational institutions, such as high school and community college.
Core Curriculum: All undergraduates are required to complete a "core" set of courses in basic areas like science and the humanities.
Credit Hour: College classes are measured by credit hours. One credit hour equates to one classroom hour per week. Most classes are worth 3 credit hours.
Curriculum: A curriculum is the set of courses required to complete a program.
Elective: A class of your choosing taken to meet the credit-hour graduation requirement.
FAFSA: The Free Application for Federal Student Aid – at fafsa.ed.gov – is the first step to receiving federal aid or consideration for scholarships or state aid.
Full-Time or Part-Time: A full-time student is enrolled in 12 or more credit hours in a semester, about 4-5 classes. A part-time student is enrolled in less than 12 credit hours in a semester, or generally 1-3 classes.
GPA: The Grade Point Average is an average of a student's grades based on a 4-point scale. An A is a 4.0, B is 3.0, C is 2.0, and D is 1.0.
Humanities: Humanities courses include literature, philosophy, fine arts, foreign language, and other related areas.
Major/Minor: A major is a student's chosen field of study for a degree. A minor in a secondary field requires fewer credit hours. Suffolk does not offer minors.
Prerequisite: A course required before taking another course.
Social Sciences: Social science courses include history, psychology, sociology, anthropology, geography, and political science.
Syllabus: The instructor's outline of important information about the expectations of a course, including exams, readings, and the professor's contact information.
Transcript: The permanent academic record of courses taken and grades received at a college.
Transfer: If a student moves, or transfers, from one college to another, accumulated credit hours can also be transferred. The new institution decides which credits apply toward
a degree. Generally, a grade of D or lower does not transfer.
Tuition: The cost of each credit hour. Tuition varies based on residency in a state, and does not include the cost of books, fees, or room and board.