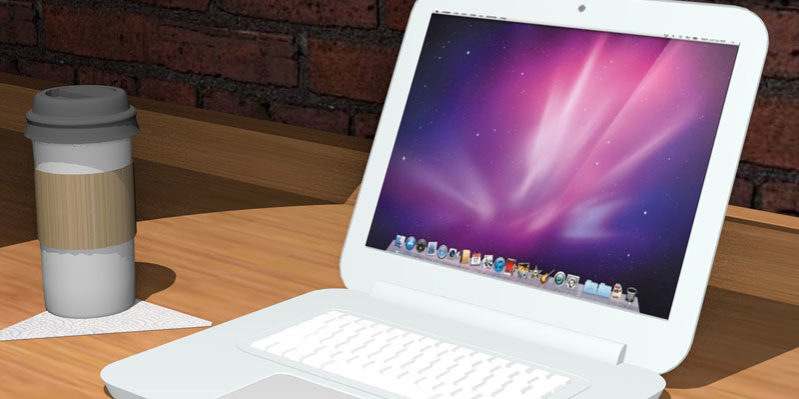 By Mary M. Feder
Some people are natural artists yet they also enjoy working on computers. These individuals are well-suited for a career in Digital Media and Animation. Multimedia artists and animators create 2D graphics and animation as well as 3D models and animation. They often work in a specific medium – some are focused on creating animated movies or video games, while others prefer to create visual effects for movies and television.
Artists and animators can further specialize within these fields. They often work in teams to create animated movies and video games. If you dream of working in the animation industry, then you could work for one of the large commercial studios, such as Pixar, Disney or DreamWorks. There are also a range of smaller studios where you might work on films or TV projects, with additional opportunities to work on a freelance basis.
Video game animation is a specialty within the computer animation field that focuses on game design and interactive aspects of animation uniquely associated with video gaming. Video game animators combine art and technology to create interactive animated images and environments for video games. Artists and animators often specialize in characters or in scenery and background design. Video game artists may focus on level design: creating the look, feel, and layout for the levels of a video game.
Some multimedia artists and animators create their work primarily by using computer software or by writing their own computer code. Many animation companies have their own computer animation software that artists must learn to use. Video game designers also work in a wide variety of platforms, including mobile gaming and online social networks.
Other artists and animators prefer to work by drawing and painting by hand and then translating the resulting images into computer programs. Some multimedia artists use storyboards or animatics, which look like a comic strip, to help visualize the final product during the design process.
New Digital Media and Animation Degree at Suffolk
Success in this career requires a bachelor's degree and many hours of experience working with different animation programs and software. Suffolk County Community College offers students an exciting opportunity to get their start through a new Digital Media and Animation Program. Offered on the Eastern Campus in Riverhead for the first time in fall 2018, the curriculum builds upon traditional studio skills developed in foundation drawing and design courses and branches into digital-based production, such as 3D modeling, 2D and 3D special effects, 2D and 3D animation, digital video, and interactive media. This curriculum prepares students for transfer into baccalaureate digital art degree programs and for entry-level digital art positions.
According to the New York State Department of Labor, the median annual salary for a multimedia artist/animator is $73,880 per year in New York. An entry-level position annual salary is $46,770. According to Indeed.com, the average salary for an animator on Long Island is $37,128 per year. Degree holders often find jobs in animation, game development, web design, advertising, and illustration, among many other fields.
"Animation is a competitive area. A four-year degree is required along with a good portfolio. Work experience can help to develop your technical skill set, build your network, and give access to further opportunities," says Mark Moritz, Assistant Professor of Digital Media and Animation at Suffolk County Community College.
Suffolk graduates can continue their studies at a four-year institution such as SUNY Alfred, SUNY Oneonta, or FIT; LIU Post, NYIT or the School of Visual Arts, where these programs are offered.
For more about Suffolk's Digital Media and Animation Program, simply call 631-451-4111 or visit sunysuffolk.edu/Enroll.