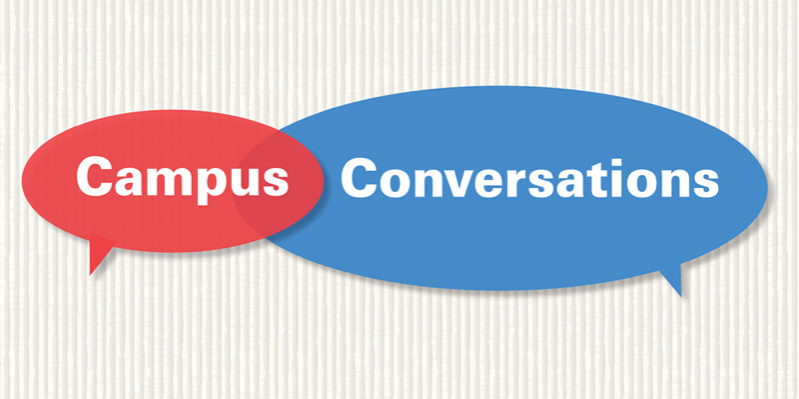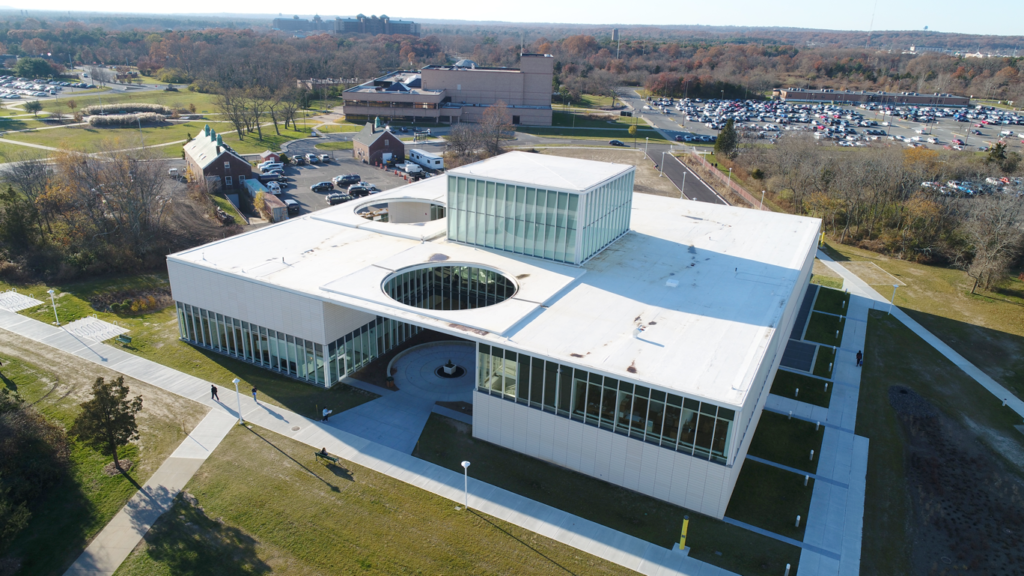 Learning Resource Center Unveiled in Brentwood
This past fall, Suffolk County Community College opened its new $30 million, nearly 75,000-square-foot Learning Resource Center (LRC) on the Michael J. Grant Campus in Brentwood. It includes a lecture hall, computer classrooms, writing and reading centers, tutoring rooms, glass-enclosed group study rooms, an outdoor roof garden and a green roof with vegetation. "The new Learning Resource Center will serve as a powerful symbol of the value that the College and its students bring to the vitality of our shared community," says Suffolk County Community College President Dr. Shaun L. McKay.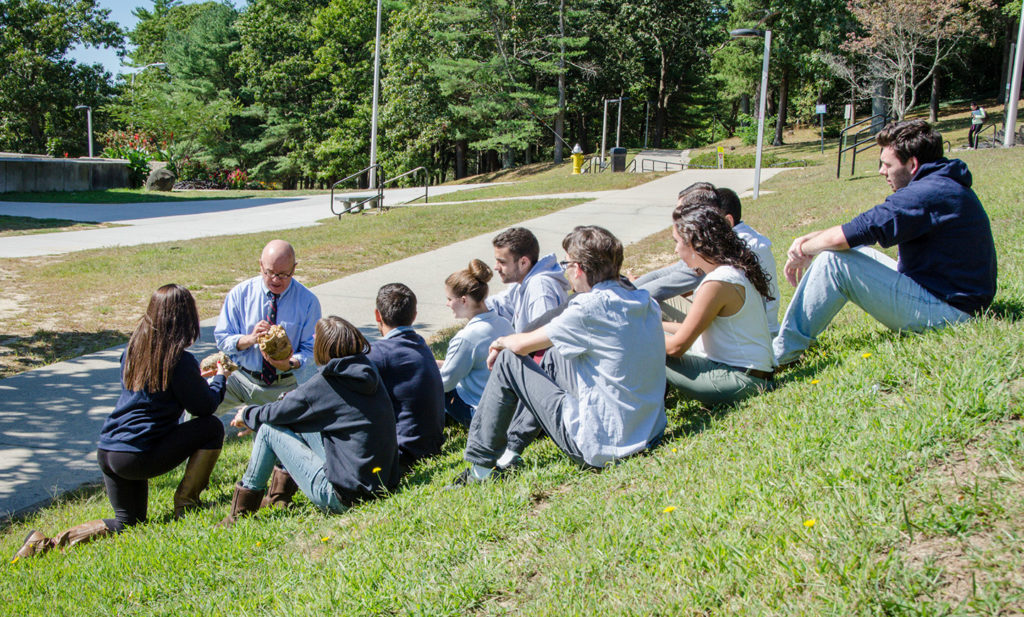 Success Doesn't Stop for Summer
Summer Sessions at Suffolk allow college students to build on what they've been learning while moving towards the fast-track to graduation. Studies even show that students who take classes year-round are three times more likely to graduate. High school students can also get a jump start by taking summer classes at Suffolk before starting college. Suffolk's credits transfer to SUNY schools, as well as many private four-year colleges and universities. For more about earning college credits during Suffolk's Summer Sessions, please call 631-451-4111 or visit sunysuffolk.edu/summersessions.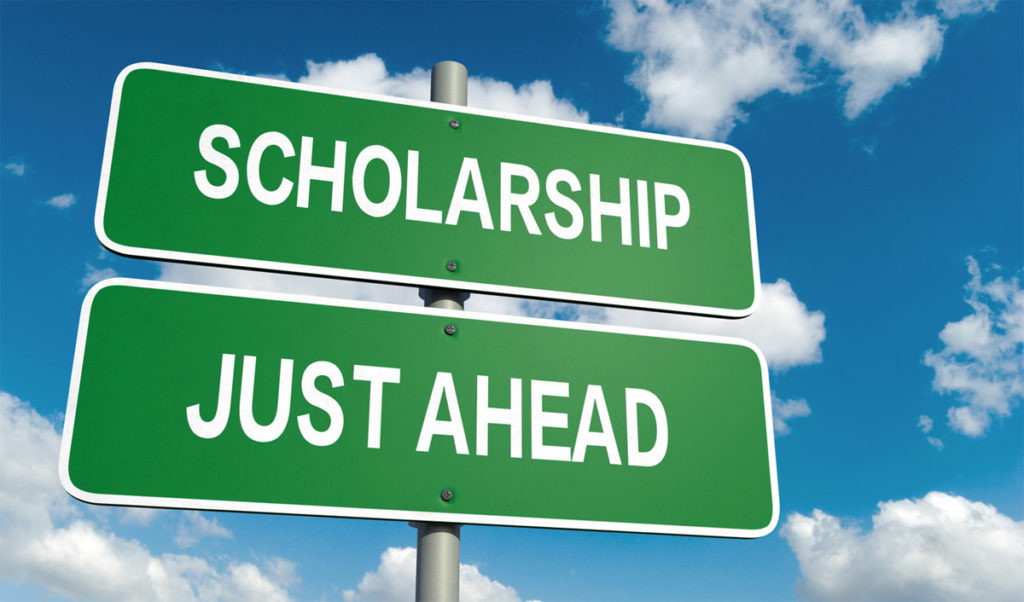 Finding a Scholarship Just Got Easier
Last year, the Suffolk Community College Foundation awarded more than $600,000 in scholarships for incoming, continuing and graduating Suffolk students. Our AcademicWorks online management system makes it a snap to search and apply for scholarships. Simply visit sunysuffolk.edu/scholarships to start searching now.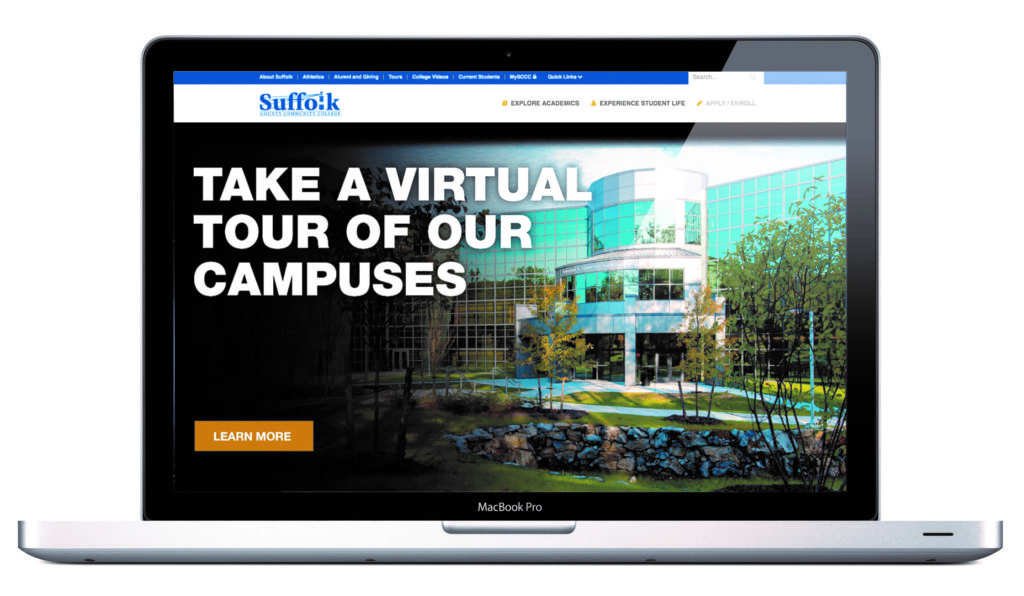 Take a Virtual Tour of Suffolk's Campuses
Explore our three campuses and two downtown centers with the click of your mouse. Take a virtual tour to see what our campuses and facilities look like and what programs and services we offer. Visit sunysuffolk.edu/virtualtour.
SCC Foundation to Celebrate Automotive Workforce Development at October 4th Gala
The Suffolk Community College Foundation will celebrate 30 years of preparing students for successful careers in the automotive industry at the Salute to Excellence Gala on Thursday, October 4, 2018, at the Hilton Long Island in Huntington. Elite partnerships with Fiat-Chrysler MOPAR CAP (Career Auto Program) local, General Motors ASEP (Automotive Service Educational Program), Honda's PACT (Professional Automotive Career Training), Subaru University, and Toyota's T-TEN (Technician Training Education Network) prepare students to work as a manufacturer-certified technician at their sponsoring dealerships. The gala will benefit the Suffolk Community College Foundation, a designated 501(c)(3) nonprofit corporation, formed to foster student success and advance academic excellence. Last year, philanthropic gifts made to the Foundation funded more than $550,000 of student scholarships. For gala information, please visit sunysuffolk.edu/gala.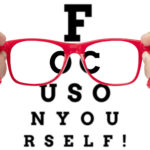 Career Vision: Free Ophthalmic Training
Looking for a great career opportunity? Suffolk County Community College offers training to become a certified ophthalmic technician or become employed in an optical center while completing an apprenticeship for optician. Unemployed or income-eligible students may qualify to receive this program free of charge. Please contact Andrea Dunkirk at 631-451-4552 for full eligibility details.