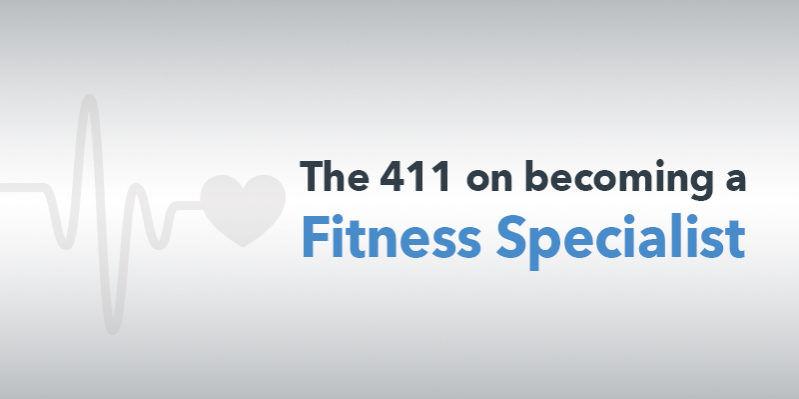 Salary
Salaries for this field will vary and will also be based on a number of factors such as geographic location, years of experience, credentials, type of employer, etc. According to the Bureau of Labor Statistics, health fitness specialists on average make around $45,000 a year. For those who end up working for hospitals and large-scale doctors' offices, salaries can start off as high as $55,000 to $60,000 a year. Obviously salaries will be much higher in larger cities such as New York City, Los Angeles, and Chicago. Also, for those with master's degrees and other forms of advanced certifications, salaries will be much higher. This is why it is important for prospective health fitness specialists to earn as much education and as many certifications as possible to set themselves apart from their competition.
Education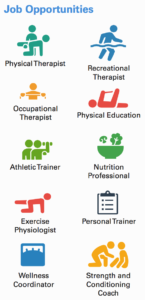 Suffolk County Community College offers a Fitness Specialist curriculum leading to an Associate in Science Degree.
Many professionals in the fitness specialist field begin with an associate degree and continue on to a bachelor's degree in exercise physiology, nutrition, dietetics, kinesiology or human kinetics, according to the American College of Sports Medicine. Individuals will have to take a number of courses related to biology, chemistry, anatomy and physiology and nutrition. Depending on the degree track, students will then take a number of courses related to their major.
For more information about the Fitness Specialist Program at Suffolk County Community College, simply call 631-451-4111 or visit sunysuffolk.edu/enroll.
Want to learn more? Tell us what information you're looking for in the form below.